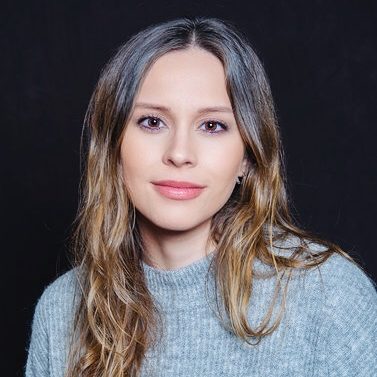 You are probably here because you find yourself feeling stuck, with no control over what you are going through, being unkind to yourself, unable to stop your mind from racing or going into the worst scenarios. Fighting this can be frustrating and exhausting. You don't have to do it alone. Through our work together you will be able to have a better understanding of your own patterns of behavior, why they are there, how to catch yourself falling into them and how to break with them when you consider they are not being helpful anymore.
My goal is to provide a safe space for individuals dealing with anxiety, depression, life transitions and trauma, as well as for couples and families facing relationship difficulties, where with warmth and non-judgment we can work collaboratively under a relational, systemic perspective into improving the quality of those relationships that shape their lives.
Julia is fluent in English and Spanish. She is licensed to provide online care, and telehealth visits.
Stress, Anxiety
Relationship issues
Family conflicts
Intimacy-related issues
Depression