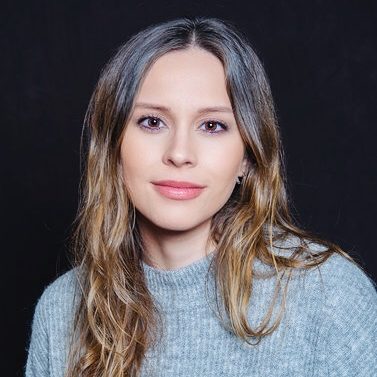 You are probably here because you find yourself feeling stuck, with no control over what you are going through, being unkind to yourself, unable to stop your mind from racing or going into the worst scenarios. Fighting this can be frustrating and exhausting. You don't have to do it alone. Through our work together you will be able to have a better understanding of your own patterns of behavior, why they are there, how to catch yourself falling into them and how to break with them when you consider they are not being helpful anymore.
My goal is to provide a safe space for individuals dealing with anxiety, depression, life transitions and trauma, as well as for couples and families facing relationship difficulties, where with warmth and non-judgment we can work collaboratively under a relational, systemic perspective into improving the quality of those relationships that shape their lives.
Julia is fluent in English and Spanish. She is licensed to provide online care, and telehealth visits.
Stress, Anxiety
Relationship issues
Family conflicts
Intimacy-related issues
Depression
Terapia en español | Therapy In Spanish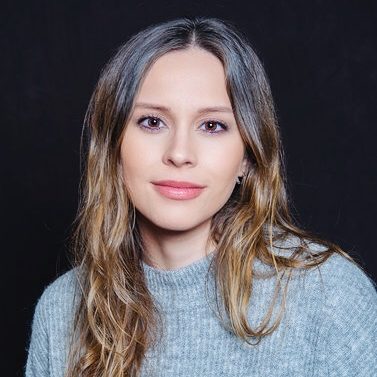 Tal vez estás aquí porque te sientes atascado, sin control sobre lo que estás viviendo, sin poder parar tu mente de ir a mil por hora o de saltar a los peores escenarios. Probablemente te encuentras siendo poco amable contigo mismo o sin poder dejar ir heridas del pasado.
Luchar con esto puede ser frustrante y agotador. No tienes que hacerlo solo.
A través de nuestro trabajo juntos, tendrás un mejor entendimiento de tus propios patrones de conducta, por qué están ahí y cómo romper con ellos cuando sientas que no te son de ayuda y encontrar alternativas que te den una sensación de confianza y empoderamiento.
Las especialidades de Julia:
Estrés, Ansiedad
Problemas de pareja
Conflictos familiares
Problemas relacionados con la intimidad
Depresión