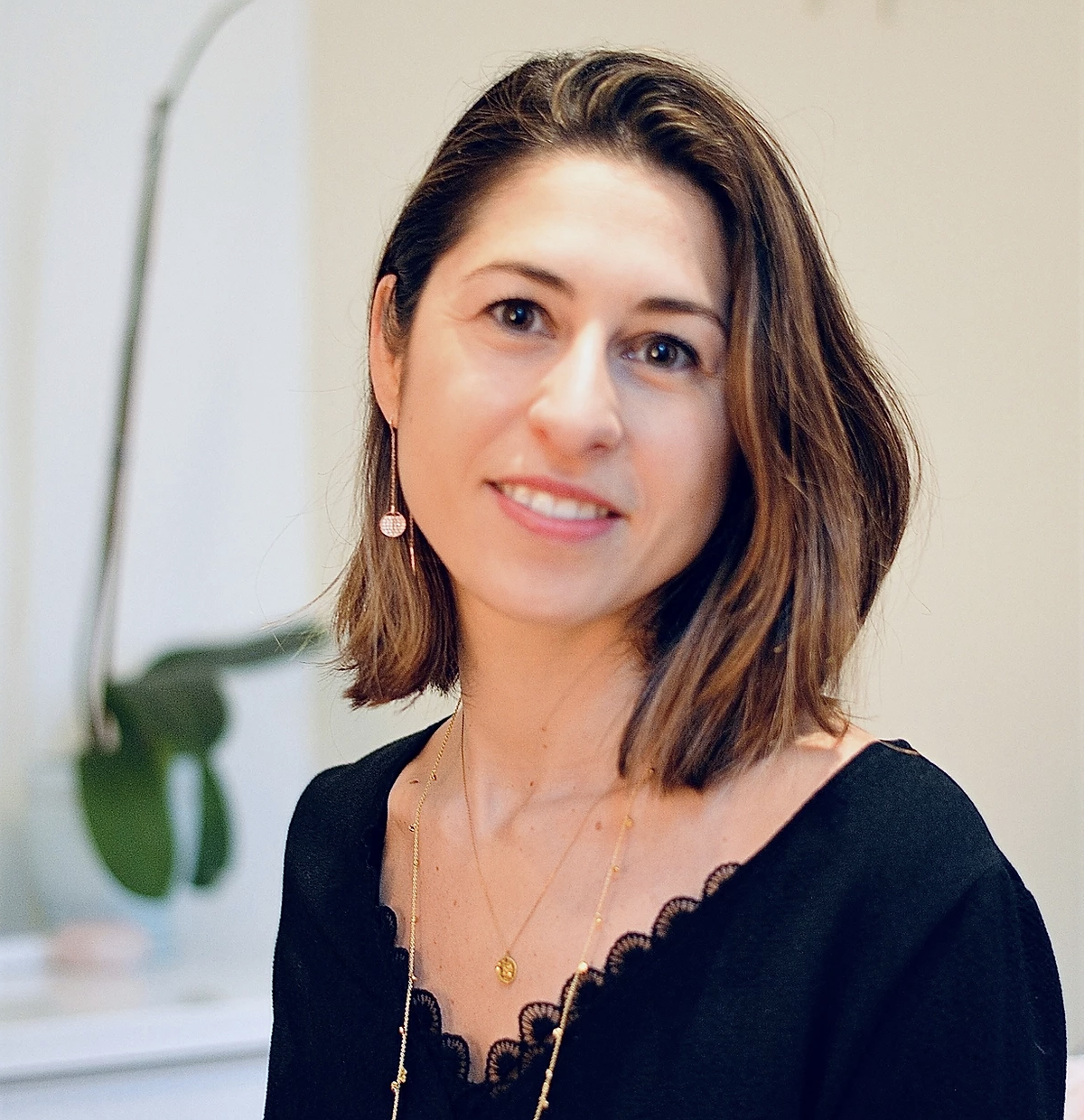 Seeking therapy, or asking for help is never an easy step. And yet, if you are here, it is probably because you are looking for some answers, guidance, and a trustful environment where you can talk about whatever difficult situation you are going through. By making the first step, you are showing courage and together we can help you feel empowered and learn to embrace your individual strengths to better cope with life hardships. In a warm, safe, and empathetic environment, I help people feel more in control of their own lives and get a better understanding of what they want for themselves.
I work with individuals dealing with body image issues, anxiety, depression, relationship difficulties, and trauma. My work is grounded in psychodynamic theory, but I also draw upon CBT and mindfulness. I use EFT to help couples create a safe and secure attachment style while becoming more empathetic with each other to better grow together.
I am an interactive and dynamic therapist who believes that my clients are experts of themselves who might need a little assistance, compassion, and warmth to embrace their personal strengths and insights to better cope with everyday life struggles.
Eating Disorders
Relationship Issues
Self Esteem
Anxiety
Child or Adolescent
Coping Skills
Depression
Family Conflict
Grief
Life Transitions
Marital and Premarital
Mood Disorders
Racial Identity
Stress
Transgender
Trauma and PTSD
Women's Issues
Elena is always willing to go wherever the clients wants to in their therapy and is accepting of them no matter where they are in the recovery process. She helps clients examine and improve their relationships with food, with others, and with themselves.
Thérapie en Français | Therapy in French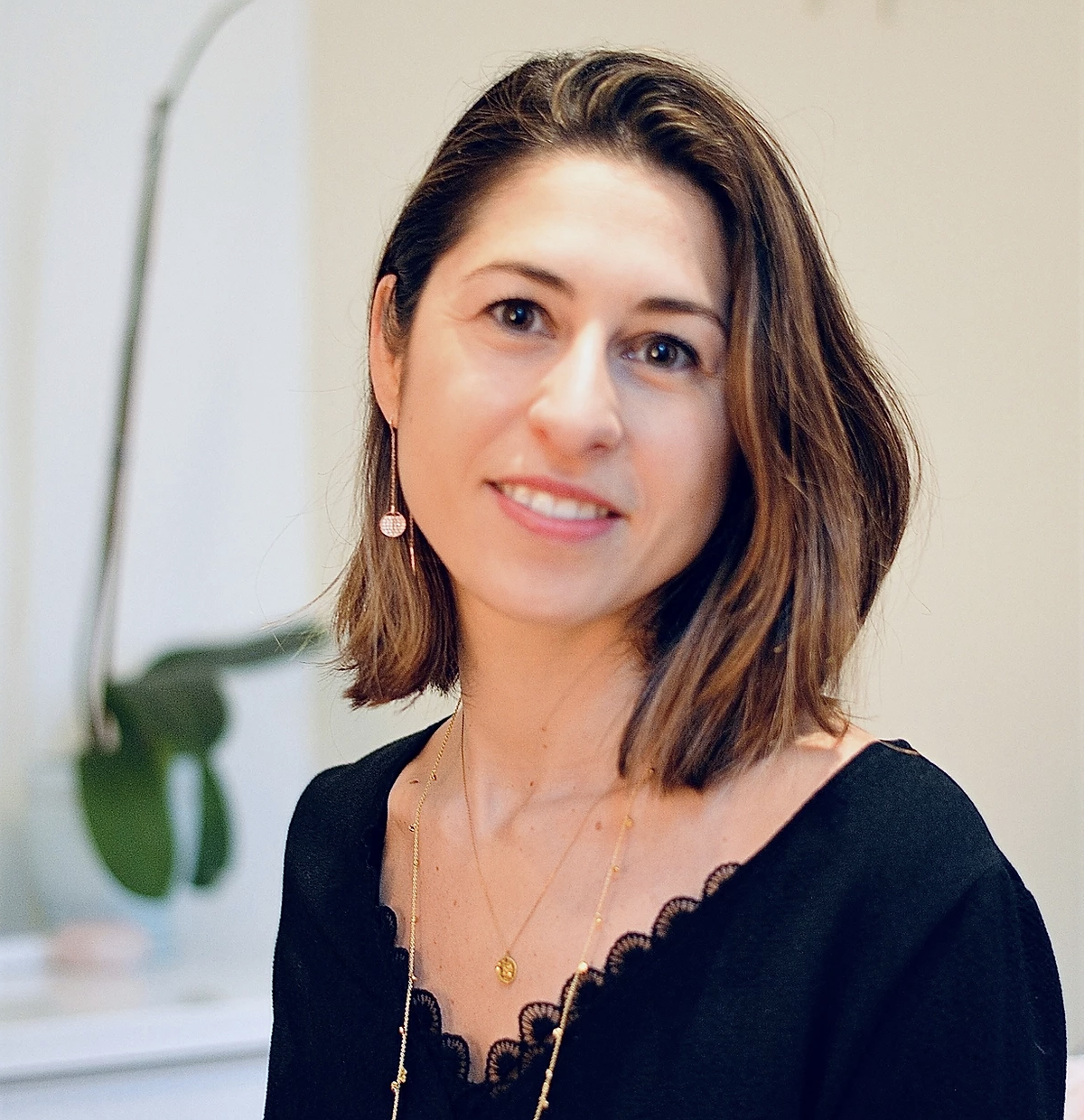 Je m'appelle Elena, je suis originaire de Paris, France. Je suis Psychologue de formation, ainsi que "Marriage and Family Therapist" avec une expérience clinique et théorique en France et aux Etats-Unis.
Expatriée depuis bientôt 8 ans, je suis sensible aux problèmes reliés à l'expatriation, comme la différence culturelle, les pertes de repères, ou encore le chamboulement dans les relations sociales. Je pense qu'il est important de pouvoir trouver une écoute et un soutien dans sa langue maternelle, c'est pourquoi je propose aux francophones une thérapie en Français.
De formation Psychanalytique, je propose un travail approfondi, où ensemble, nous explorons les maux du passé pour mieux vous comprendre dans le présent et faire des choix cohérents pour le futur. Je propose des thérapies individuelles, familiale, ainsi que des thérapies de couple.
Elena est toujours prête à aller là où les clients le souhaitent dans leur thérapie, elle les soutient dans leur démarche, et les accompagne dans leur cheminement thérapeutique. Spécialisée dans les troubles du comportements alimentaires, elle aide les clients à examiner et à améliorer leurs relations avec la nourriture, avec les autres, et avec eux-mêmes.