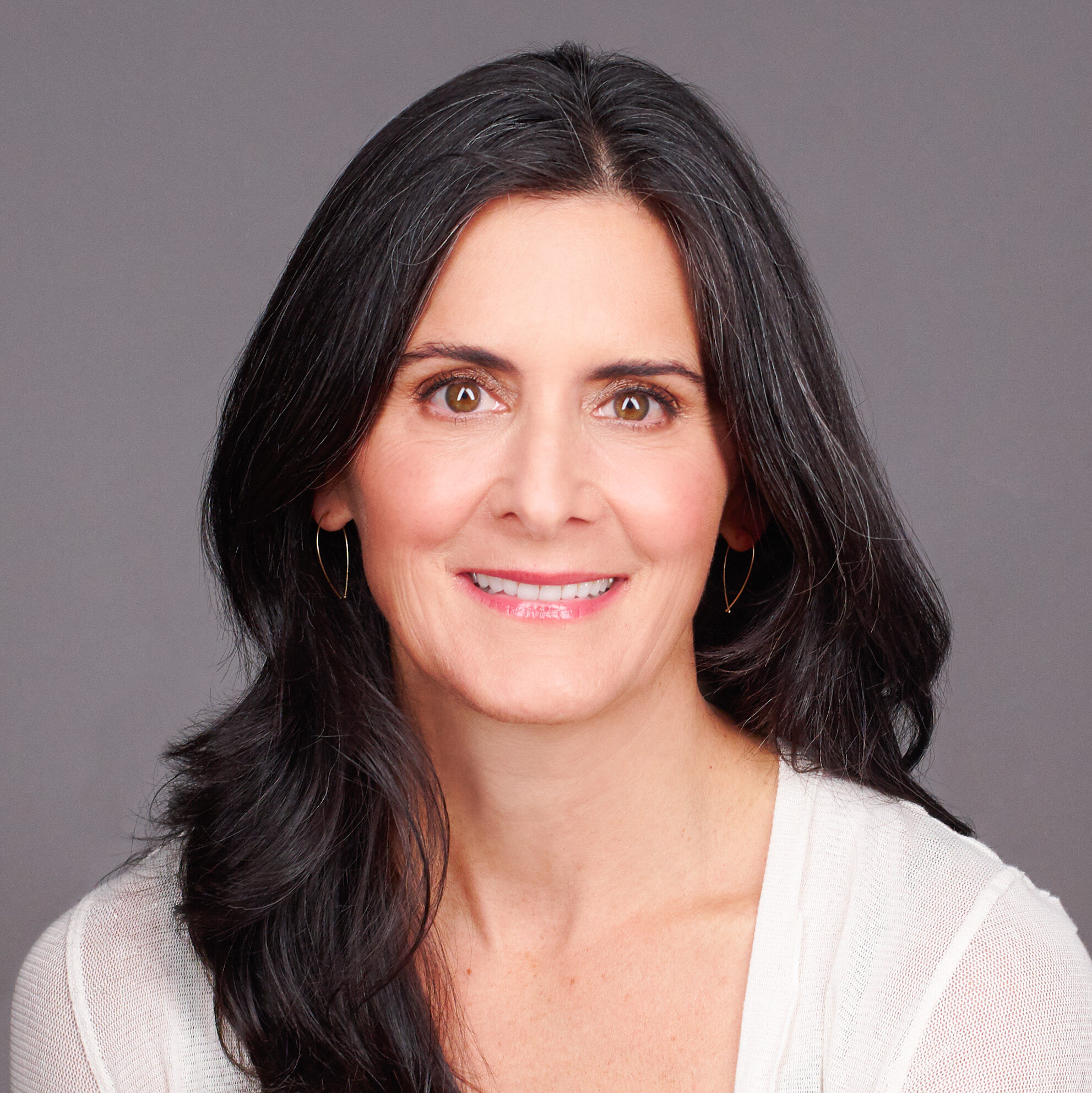 About Jessica Fountas, LMFT
Reaching out for therapy is a tremendous act of bravery. Often our fear and pain keep us stuck, however, by being here, you are inviting in possibility and the hope of what becoming unstuck might look and feel like. Connecting with a therapist can be the very first step towards meaningful change and growth.
As a relational therapist, I look at our challenges through the lens of our lived experiences. I work with individuals, couples, and families to help them discover more fulfilling ways of communicating with themselves and others. I do not practice from a framework of diagnosing, instead, I help you connect with your own resiliency and identify tools which allow you to tune in to your authentic self. Whether you are in a crisis or wanting to reexamine your life goals, together we make meaning out of your experiences and support you in creating the life and relationships you aspire for. It is a gift to share this journey with you.
Clients have found through our collaborative conversations, their life begins to take new shape, they begin to feel hope, and they begin to trust their own inner knowing. My inquisitive, conversational style allows clients to become kind and curious toward themselves. When we voice our anxieties, our grief, our depression, our trauma, and our pain in a shared space, we have more freedom to move forward with a sense of agency. Talking together helps bring hope and invites you to experience yourself in new and expansive ways.
My personal experience as an endurance athlete has allowed me to bear witness to the strength of the human spirit in ways few people have viscerally felt. I have completed six Ironman Triathlons and multiple half-Ironman Triathlons. I bring my embodied experiences into my relationships with my clients, and I believe that tenacity and strength are something my clients surprisingly find in themselves when we work together.
In addition to my clinical work, I am a teaching fellow at Antioch University New England's master's degree program in Couple and Family Therapy where I am also studying for my doctorate in Couple and Family Therapy. I am currently an American Association of Marriage and Family Therapy (AAMFT) Approved Supervisor Candidate and a member of AAMFT and NYAMFT. I earned my master's degree in Clinical Psychology from Antioch University Southern California in 2002.
Strengthening Communication Skills
Relational Conflict and Stress
Self-Worth and Self-Esteem
Life Transitions
Goal Setting
Anxiety
Grief
Isolation
Despair
Longing for Purpose
Deeper Connection to Self
Deconstructing Gender Norms
Family of Origin Issues
Decision Making
Parenting Support
Depression
Trauma
Stress