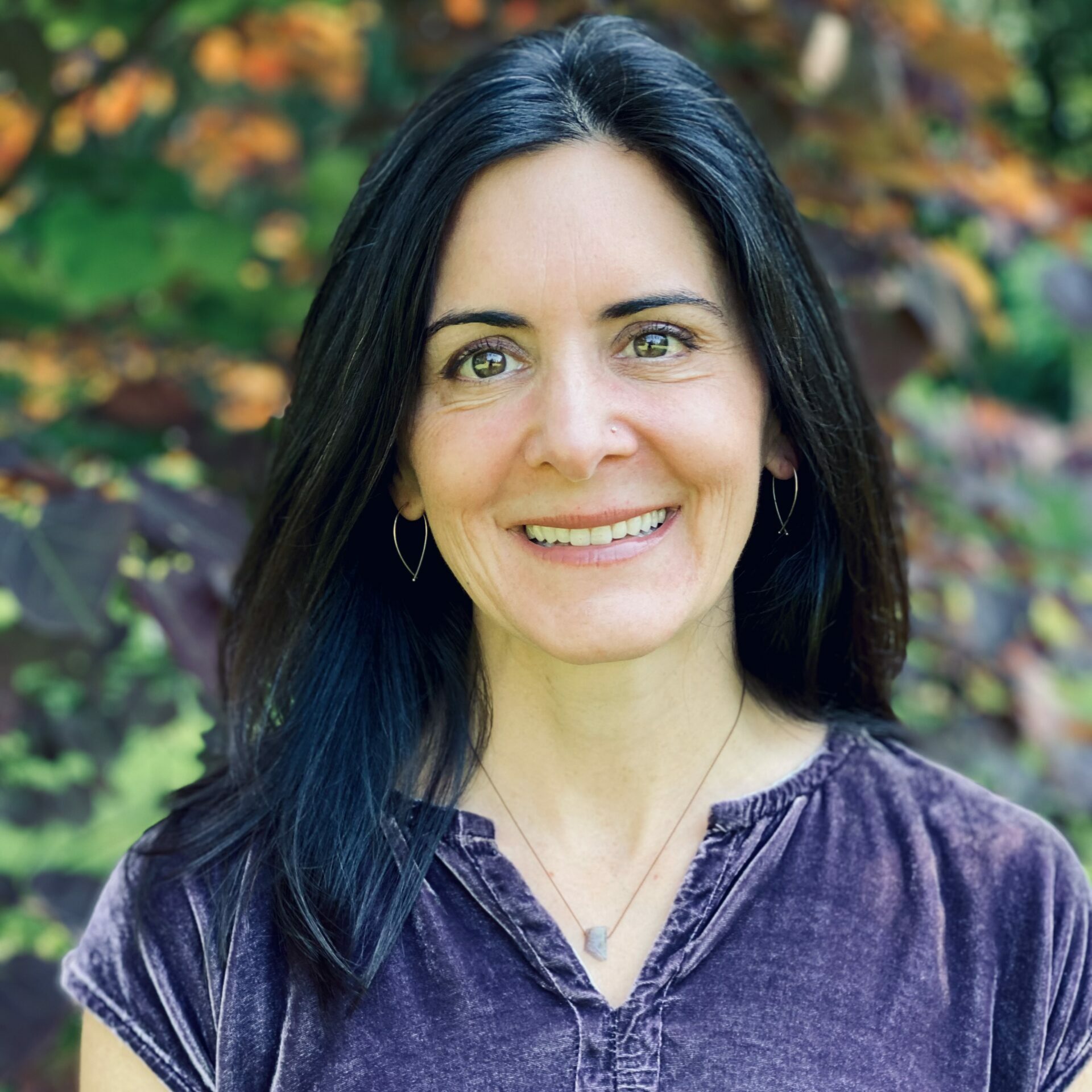 About Jessica Fountas, Limited Permit Marriage & Family Therapist
I'm a relational-based therapist who works collaboratively. The space I co-create with my clients opens the door to brave exploration and transformation. I practice from a belief in our capacity for wellness rather than pathology and diagnostics and I invite you to relate to yourself from this place of wholeness.
I enjoy helping individuals, couples, and families who may be experiencing life transitions both big and small to process grief and loss and to establish life goals. I bring a presence of openness and joy into my therapy sessions, believing that the space within our therapeutic relationship enlivens clients to be explorers of the narratives they hold about themselves. While I bring my clinical expertise into the therapy room, you are the expert on your own life and I help you to develop a sense of curiosity about yourself. Together we work to awaken what living a full life looks like for you and we strive to bring the imagined into the possible.
Many times we find ourselves repeating the same behaviors and conversations not only with others but with ourselves. These habitual patterns can cause a disconnect from our authentic self leaving us feeling isolated and stuck. Together we draw upon your resiliency and strengths to help you reconnect with yourself and others in your life. Within the therapeutic relationship, we ponder the beliefs you subscribe to. We question where these stories come from and challenge whether they still serve you. It's my experience that our inquiry sparks self-awareness, clarity, and more meaningful relationships — not only with others but with yourself.
I am a current member of the American Association of Marriage and Family Therapists practicing under supervision in New York State. I earned my Master's Degree in Clinical Psychology from Antioch University of Southern California in 2003.