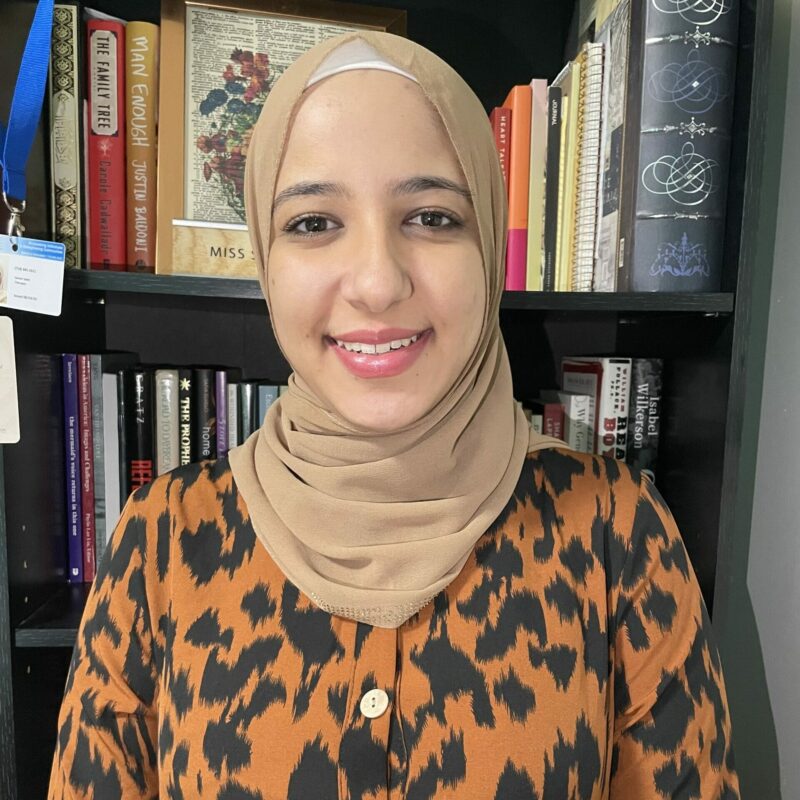 There comes a time in your life where you realize that something is not working. For some, this thought has been in the back of your mind but you choose to ignore it. For others, you may have already reached the bottom and must begin finding a way out. Therapy can be a space for this kind of introspection, and I am here to help guide you on this path. As human beings, we are constantly playing tug-of-war with our wants and needs, mixed in with family pressure, social stressors, and life's everyday demands. Take a moment and think about what it is that you want.
It's time to take control and rewrite the story of your life.
Therapy can be confusing and frustrating at times. But I assure you that through conversation, we can build a space that is safe and secure for you to flourish and grow into. I believe that we all have the power to live a positive, healthy, and beautiful life. Together, we can work on cultivating a life that fits your needs.
I believe that in order to live the life that you want, it takes time and organized effort. I utilize a range of therapeutic modalities and meet the client(s) where they are. I have a very individualistic approach that falls within a systemic framework.
I utilize an integrative framework that affirms and embraces a persons intersectional identities and cultures.
Aside from clinical therapy, I am also the Chair-Elect of the NY Marriage and Family Therapy Network, which is geared towards advancing the profession and practice of marriage and family therapy to professionals across New York State. I also work with the Muslim American Society, providing mental health access and psycho-education to the Muslim community through the Social Service Department. I am a current member of the American Family Therapy Academy (AFTA), and the American Association for Marriage and Family Therapy (AAMFT).
Somer's Areas of Interest:
Family of origin issues
Family Conflict
Marital & Premarital Counseling
Relationship Issues
Life Transitions
Spiritual Issues
Religious Issues
Navigating Intersectionality
Self-Esteem
Trauma
Anxiety
Depression
Stress