"When marriages (relationships) fail, it is not increasing conflict that is the cause, it is decreasing affection and emotional responsiveness."    - Sue Johnson
Many couples wait too long to come in for couples therapy.
Seeking help for Relationship Therapy isn't just for married couples needing Marriage Counseling.
You don't have to be married to seek couples counseling. Perhaps you are a new couple hitting some bumps in the road or a couple who has been together for a while but are struggling.
Couples come in for therapy as a preventative because they are actively distressed, or somewhere in between.
Many couples seeking therapy still love each other, but wonder how they got to where they are.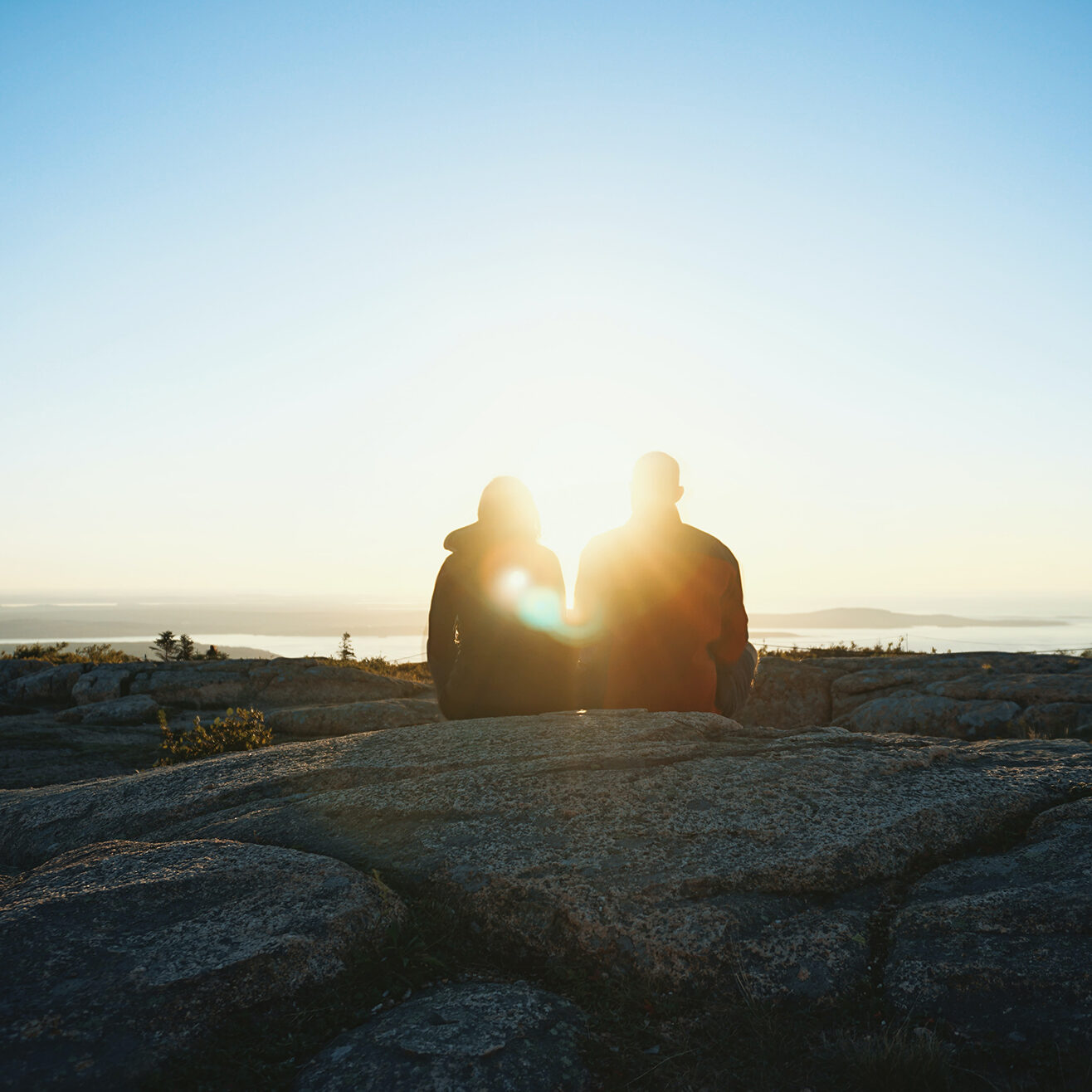 At times, they feel hopeless about their relationship, as if nothing will ever change. They find themselves in negative argument patterns that just don't seem to get better. They wonder if their partner cares or loves them. Sometimes couples wonder if they should even stay together.
Couples Therapy and Marriage Counseling can help with:
Communication challenges

Life Transitions

Parenting Issues

Fighting and defensiveness
Issues around sex and intimacy

Feelings of betrayal / infidelity 

Feeling frustrated and alone

Emotional disconnect
We help our couples feel more connected and more intimate, creating a safer connection and bond. The work we do through Emotionally Focused Therapy is a powerful researched tool to help couples heal and work through their challenges.
Couples Therapy and Marriage Counseling in NYC can help!
Couples who complete the therapy process can expect:
Increased intimacy, safety and feelings of connection

Resolved conflicts 

Tools to understand what to do going forward when conflict arises 

Renewed sense of understanding and support for yourself and each other

More ease and joy in your relationship
Emotionally Focused Therapy (EFT) is a short-term (8-20 sessions depending on the level of distress), structured therapy.
Studies find that 70-75% of couples move from distress to recovery and 90% show significant improvement. It is a present-focused, non-blaming, humanistic, and client-centered model. It is currently the most researched and validated therapy in the last 25 years.  EFT works with many different types of problems and populations.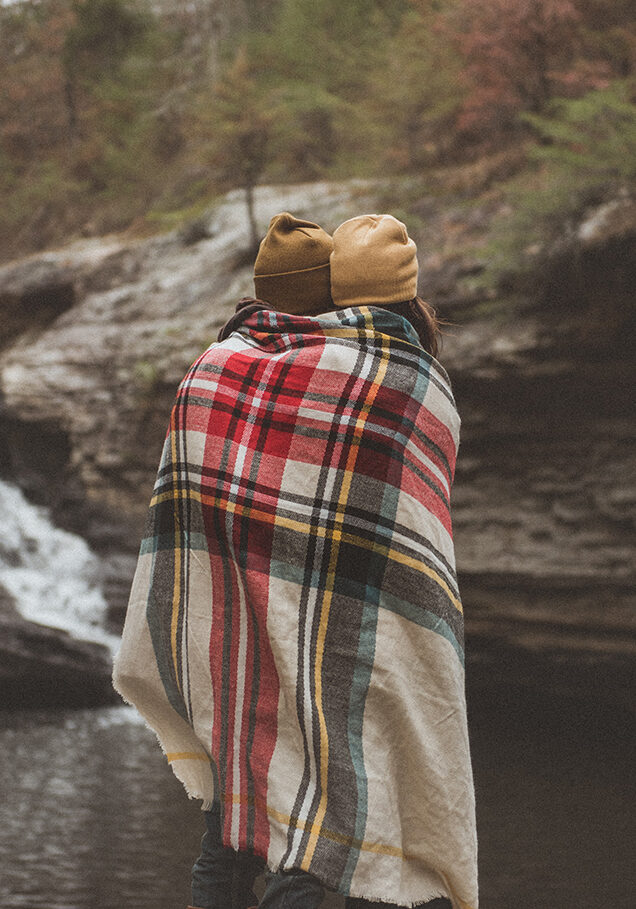 Couples therapy can be tremendously helpful for couples going through all sorts of challenges. It can offer a safe space to work through issues that you can't seem to clear on your own. 
Find more intimacy, emotional connection, and bonding with your couple. Life will always throw things our way to navigate through as a couple. It's how your couple works together in moments of stress that can make all the difference. Email us to see how we can help.
Dr. Sue Johnson talks about love, relationships and her books "Hold Me Tight" and "Love Sense".
Love Sense: from Infant to Adult (Sue Johnson and Ed Tronick)
Rethinking infidelity ... a talk for anyone who has ever loved
Relationships Are Hard, But Why? | Stan Tatkin | TEDxKC