Affordable therapy is available at Embracing Joy Marriage and Family Therapy in New York.
We specialize in working with adults and couples in their 20's-40's.
Therapy is an investment in yourself that can, at times, get pricey. Finding a great, available therapist among all the listings in NYC can be overwhelming. It can also be difficult to find an in-network therapist you connect with as insurance websites are often outdated.
Because the demand for in-network therapists is high, you often spend time calling around and reaching out to find they are not accepting new patients.
This is where we can help with low-cost and affordable therapy rates in NYC.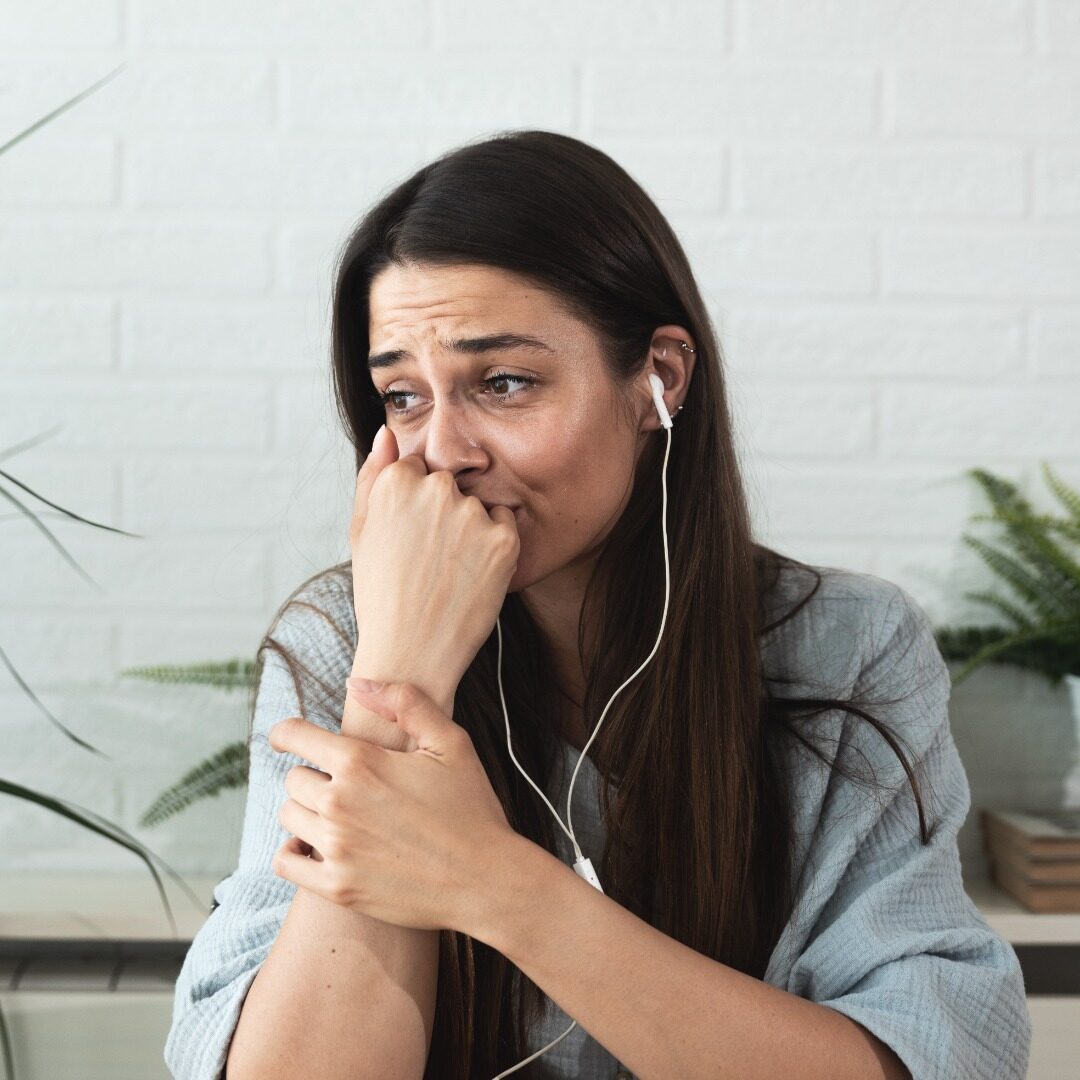 We offer sliding scale psychotherapy for individual counseling as a way to be able to serve more in the community. We make the process as easy and seamless to get you matched to the right therapist.
We can offer sliding scale psychotherapy rates to help you manage:
Anxiety
Sadness
Job Transitions
Grief and Loss
Relationship Challenges
Self Esteem Issues
Family Struggles
We offer out-of-network mental health receipts. We can also offer a low cost affordable sliding scale rate for therapy for individuals, couples, and families!
Check your out-of-network coverage here to see if you get any out-of-network benefits.
"I am encouraging you to be courageous, look hard, and identify your usual response. It's the one that pops out before you have taken a breath. This is the response that can trap you in a vicious cycle of disconnection with the person you love best."    - Sue Johnson