Mariam Torosyan, MFT Intern
As a therapist, I am passionate about empowering my clients to reach their desired goals. 
I strive to create supportive, affirmative, and motivating relationships with clients that are crucial for facilitating meaningful healing and change. I see my role as a collaborator, participating actively in the therapeutic dialogue while prioritizing and respecting clients' goals, and working with my clients to discover new ways to find meaning and build personal changes.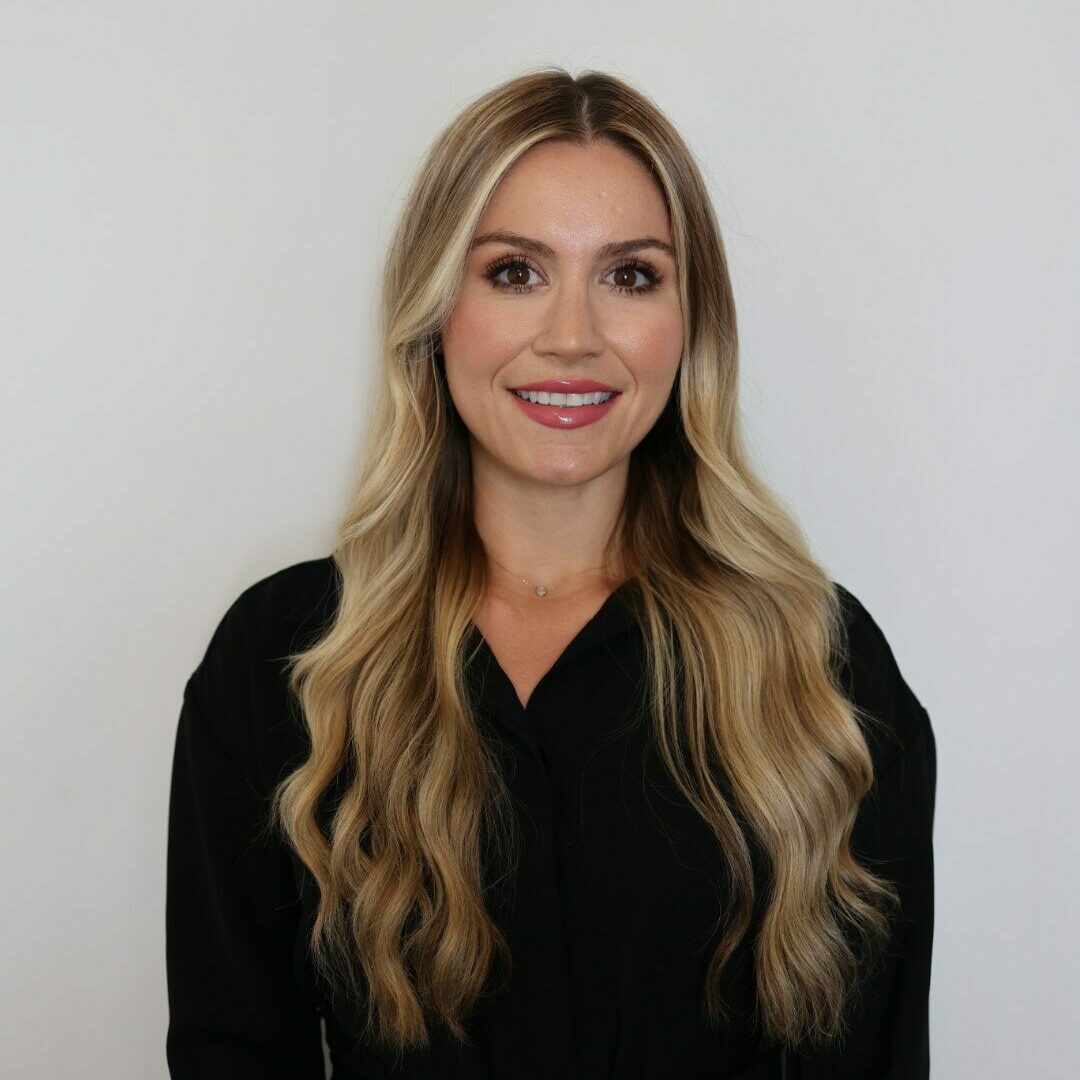 It is a privilege to learn from and work with clients to create a difference in their lives.
Mariam's Areas of Specialty:
Individual Therapy
Couples Counseling
Premarital Therapy
Self-esteem
Trauma
Depression
Anxiety Management
Life transitions
Perfectionism
Helping individuals and couples gain a deeper understanding of and working through internal and relational difficulties, especially during uncertain times, is key to cultivating a more grounded and fulfilling life.
Through a holistic, strengths-based Psychodynamic lens, I draw from multiple therapy models including Emotionally Focused, Narrative, Mindfulness, Cognitive Behavior Therapy (CBT), and more.