Affordable couples and marriage therapy is available at Embracing Joy Marriage and Family Therapy in New York.
We specialize in working with couples in their 20's-40's.
Being a couple can come with a set of challenges that most people aren't prepared for. We often hear that once you meet someone you care for, it should be easy!
Our couples come in for therapy in all stages of their relationship. Whether you are new to your relationship and need support around communication or how to navigate life changes such as moving in together or getting engaged, we can help.
We offer premarital counseling at low cost or sliding scale rates.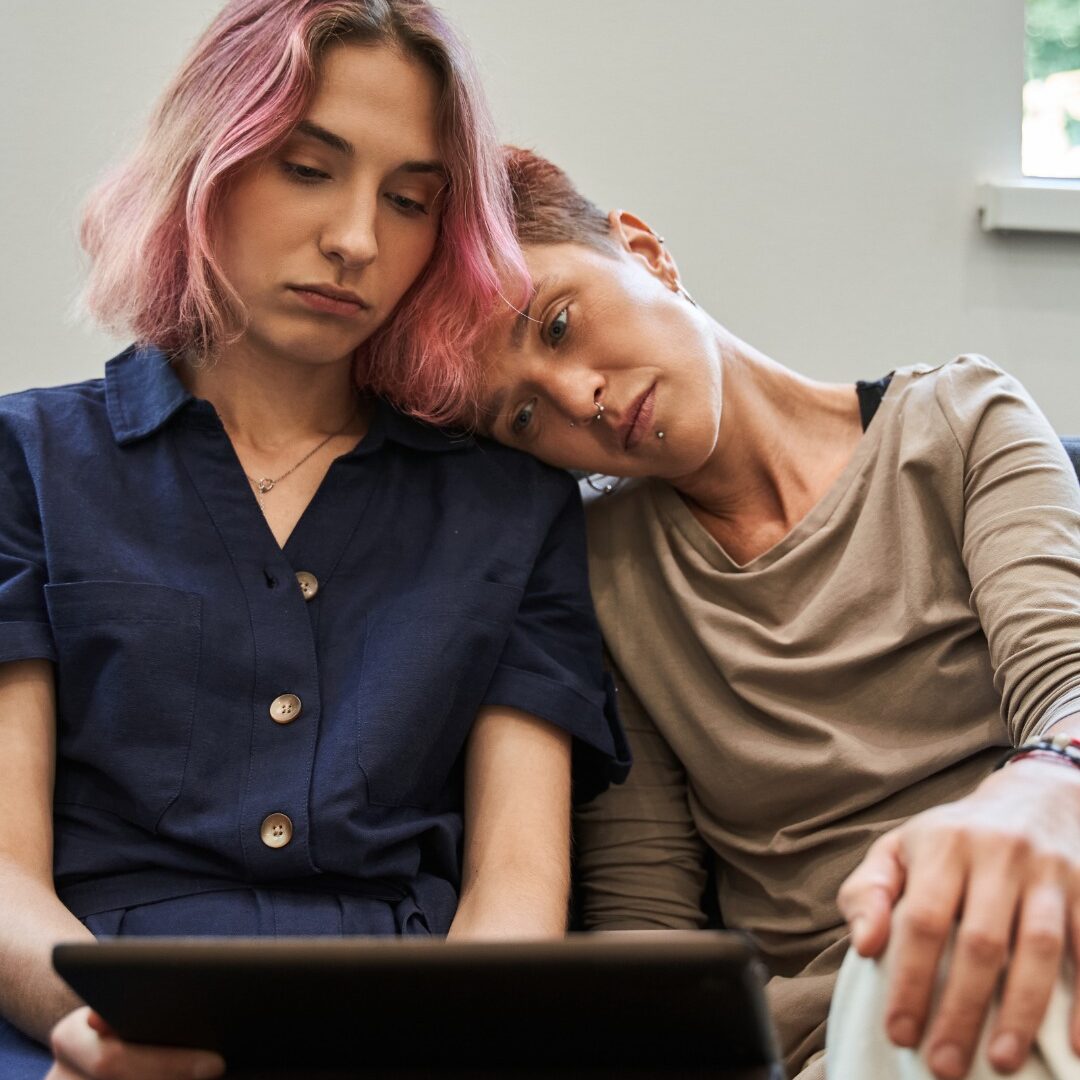 We also support our longer term couples who are working out issues around communication, infidelity, boundaries, or wanting to feel more intimate and connected. We help our couples uncover negative cycles in their relationship that keeps getting them stuck in the same pattern and disagreements! We help our couples feel more connected and more alive with each other.
We help our couples navigate:
Communication issues
Premarital Counseling
Boundary setting with family and friends
Uncovering negative patterns of relating to each other
Finding more intimacy and aliveness in your relationship
Infidelity and building back trust
Most insurance companies don't cover in network couples counseling and their websites can be outdated and overwhelming. We make the process seamless and as easy as possible. Book a 10 minute free consultation to see how we can help with sliding scale couples counseling in NYC!
Check your out-of-network coverage here to see if you get any out-of-network benefits.
a hero
is one who heals
their own wounds
and then shows others
how to do the same
- yung pueblo, Inward