Taking the courageous step of embracing therapy and embarking on your personal journey of self-growth is a monumental decision.
My primary goal is to meet you precisely where you are in your journey and to ignite meaningful positive changes in your life. In my view, therapy is a collaborative endeavor, and my commitment is to work alongside you, delving deep to reveal not only your challenges but also your reservoir of strengths and your genuine, authentic self. Together, we will navigate the path to personal growth and transformation.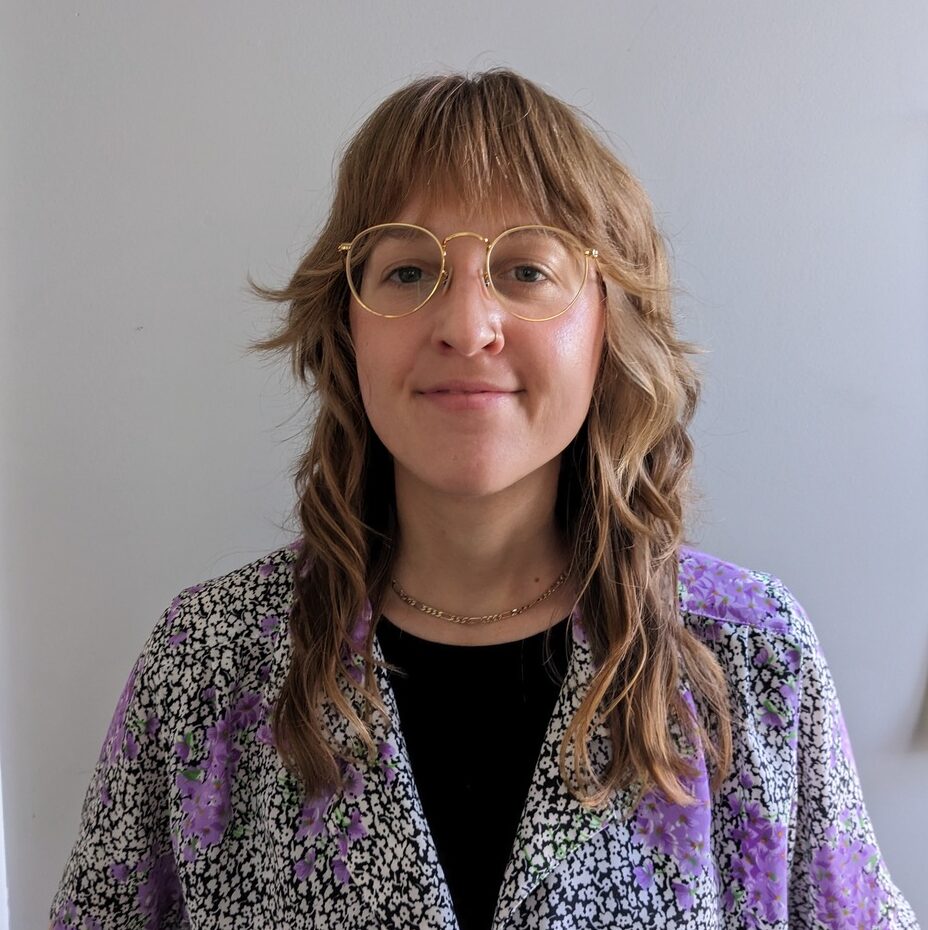 I am a holistic, systemic therapist based in New York, deeply committed to gaining a comprehensive understanding of my clients within the intricate web of their familial, cultural, and societal contexts. My therapeutic approach is characterized by its holistic and collaborative nature, drawing inspiration from a rich tapestry of therapeutic modalities. These include emotion-focused therapy, somatic and experiential therapy, and psychodynamic therapy. Moreover, I possess a wealth of experience in providing support to members of the LGBTQ community.
I firmly believe in the inherent capacity for change that resides within each of us.
A fundamental aspect of my therapeutic work involves assisting you in uncovering and addressing the barriers that hinder your personal growth. By doing so, we enable you to tap into your innate abilities and empower you to catalyze transformative change in your life.
Anxiety
Couples counseling
LGBTQ clients

Personal Growth