After Baby: Post Partum Doula Work. Interview with Nicole Wagner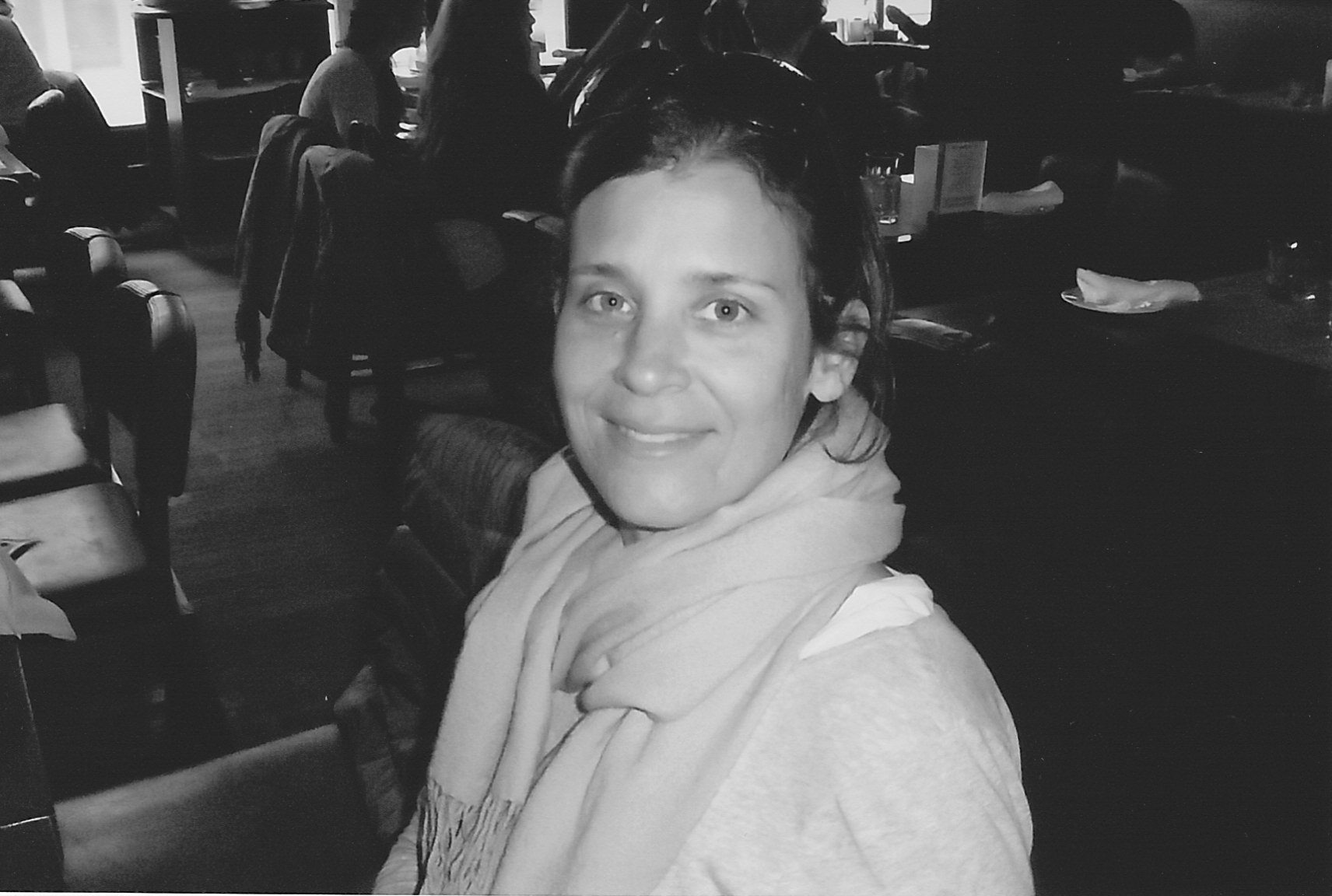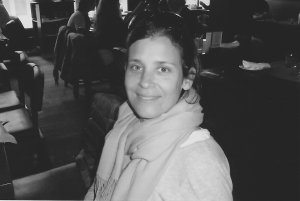 When I gave birth to my little one, not only did I have no idea what I was doing (I had yet to change a diaper), I was also recovering from massive surgery. My natural birth plan went south and I ended up with a C Section. Because we don't have family close by, I felt I needed more support when my baby arrived. I had heard of a post partum doula but wasn't sure what they were all about. I did some research and as luck would have it, I stumbled upon Nicole Wagner. She is a post partum doula and most of all, a really lovely person to be around.
When searching for a post partum doula, like with most searches, finding a good fit is so important. I knew right away after meeting Nicole, that she would be a great person to have so intimately in our home.
I decided to interview her. Enjoy!
You can contact Nicole directly at nicdoula1@gmail.com
What does a Post Partum Doula actually do?
I believe a post partum doula supports a new mom. I see it as my job to be a neutral, warm and available person there to help support a mom in whatever way she may need. For some moms just having an extra set of hands around can be so helpful. Someone to hold baby so mom can take a shower or a nap, someone to accompany mom and baby to the grocery store and help carry bags, someone to help and support feeding and the many challenges that can come up around feeding. I also see part of my job as protecting the special space that mom and baby need to bond and rest during the first few months. It is important that mom is eating well and taking care of herself so she can best take care of her baby. I can support that by helping to provide meal/meal planning, encouraging and accompanying mom and baby on a walk or to one of the many follow up doctors appointments. I also love to share in the joys that moms encounter every day with their babies. It's important to have someone to talk and share with!
What drew you to this work of becoming a post partum doula?
I think initially what drew me to this work was the birth of my own daughters. I knew I wanted to continue to be connected to women and babies during this precious time. I also think that my Masters in Social Work was a great paring with the doula work as it is part of the process of a new mom to reflect and reevaluate. I have always been a care taker. I think it is the path I am meant to be on!
How does your personal experience influence your work?
My personal experience as a mother and as a member of a family influences my work all the time. I can often assess what mothers need based on my own experiences. I understand the value of family,commitment and hard work. I am also always open to learning and the new moms that I work with teach me so much.
What do you find most new mom's struggle with within the first few months of giving birth?
I think moms struggle with knowing what's right for them and their baby initially. I think of it as a mommy muscle that needs to be built up. It's always in there but I see it as part of my job to help build that muscle up so that when your baby cries or is not sleeping or is fussy you feel more confident in what to do.
What do you find most helpful for pregnant women to know and understand about life after they give birth?
I don't think much you can tell a woman can really take shape until she gives birth! What I would say is that it is important for women to know that while they will be feeling intense love and connection to their beautiful child, that being a new parent presents challenges you never could imagine and brings you places you have never been before. The responsibility can be overwhelming in the first few months.
What do you enjoy most about your work?
I enjoy helping and supporting new moms tremendously. I love watching them build their mommy muscles. Of course I love holding and being with precious newborns, watching them emerge into the world, reading their cues and providing a calm, gentle environment for them.
What do you think makes a good post partum doula and when/how do you recommend people finding one?
I believe a good postpartum doula is one that is truly neutral, calm, supportive. A good doula is professional, hard working and reliable. Ideally you would line up a post partum doula when you are in your third trimester. This gives you time to interview doulas and find one that is a good match for your family (and one who will be available).
Many times women think they wont need help. I think women sometimes associate "help" with not being able to do it all themselves and showing a weakness. I actually see getting support lined up as a strength. A doula is not there because you are not capable of doing it yourself. A doula is there to support you to be the best new mom you can be by allowing you and your baby to have the precious time you both deserve.