Toddler Play Group at Rivertown Mamas, Dobbs Ferry, NY! Wednesdays from 3-4:30pm! THE GROUP IS ON A BREAK CURRENTLY FOR THE SUMMER!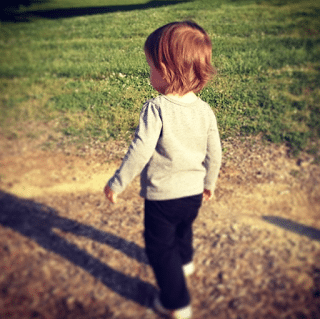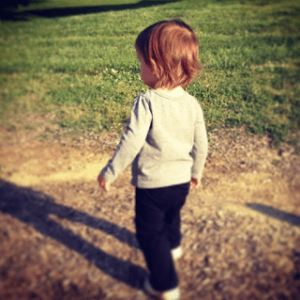 Toddler Playtime – Please note the group is currently on a break for the summer!
Lead by Melissa Divaris Thompson
Join us for a casual toddler playgroup for one and two year olds. This informal, no RSVP required, no commitment gathering occurs on Wednesday afternoons from 3 to 4:30. We spread out a big blanket and some toys for the kids to play with while local parents get to know each other. Come for the full session if you're able, but we'll be happy to see you even if it's only for 15 blissful minutes of adult time. Younger siblings welcome.
Every Wednesday afternoon, 3-4:30
Fee: Pay what you wish. The suggested rate is $20 per family.
To learn more about Rivertown Mamas and their location, go to www.rivertownmamas.com