The Important Thing About Yelling – a beautiful article written by Rachel Macy Stafford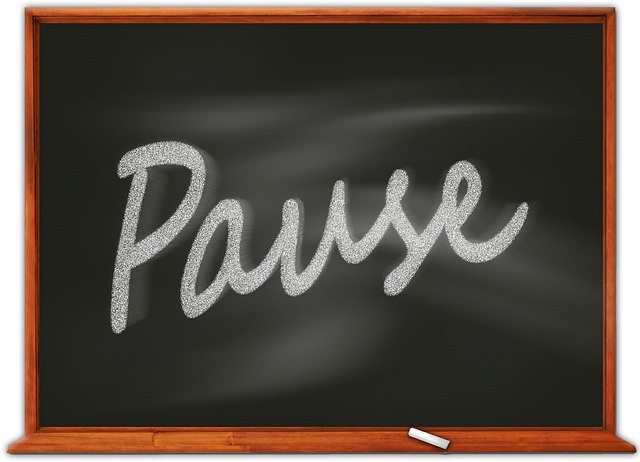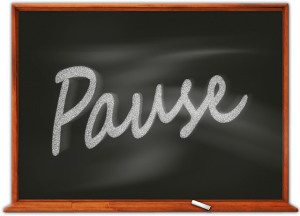 As exhausted parents, we try so hard to keep our cool and breathe. There are times when all our needs, including our children, our partners, our pets, all come crashing down at once and we are left feeling scattered, perhaps anxious, stressed, and even angry.
I love this post because at the end of it all, tomorrow is a new day. We get to try to be better. We get to practice having more patience or even realizing we need a break. We remember to ask for help.
We remember to pause.
I hope this article speaks to you as much as it did to me.
xo
Melissa