How Psychotherapy Can Help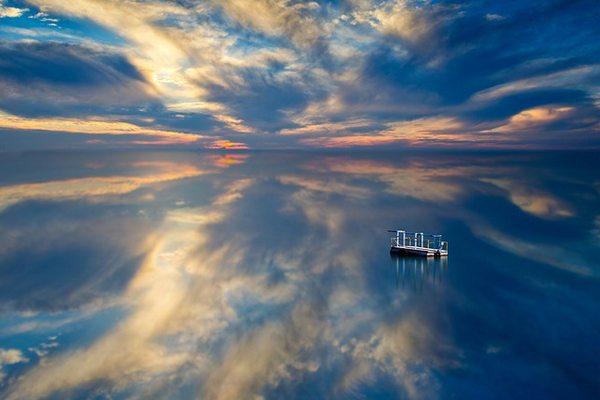 If you live in New York City, like I do, you know that most people speak openly about seeing their therapist. The stigma of shame is lifted when you live in a place that accepts psychotherapy as an acceptable form of asking for help. In New York, there are therapists on most corners.
When we enter therapy, it does not mean that we are crazy or can't function on our own. It may be the case for some, but for others, psychotherapy is a way to check back in with themselves and find more balance and ease in their lives. We find very little time, if at all, to allow ourselves to be present with the ever changing internal tides of our emotions. Psychotherapy can help lessen anxiety, lighten depression or sadness, and over all make us feel more grounded, connected, and aware.
Psychotherapy can also help in our relationship firstly to ourselves but also with those around us. Whether it's a work colleague, a partner, or a family member, being in psychotherapy can help us work through challenging relationships. Having a place to be able to speak openly, without judgment, can be tremendous. A skilled therapist will at time be your guide and then at others, be an active follower of your process.
Finding a good fit for a psychotherapeutic relationship is essential. It may take a few sessions to feel if the therapist is a good fit. Trust your gut.
Therapy is not for the faint of heart. It takes courage to do the research, to make the call, and most importantly, to show up. As Brene Brown says, "Courage starts with showing up and letting ourselves be seen."
How Therapy Can Help:
Feel confident and have a better sense of self
Claim balance and satisfaction in life and relationships
Develop deeper compassion for self and others
Learn how to set healthy boundaries
Uncover your authentic empowered voice
I offer a FREE 15 minute initial phone consultation to answer any questions you may have and to see if I can be of help.