Birth Story Listening. Finding Peace Beyond Birth Trauma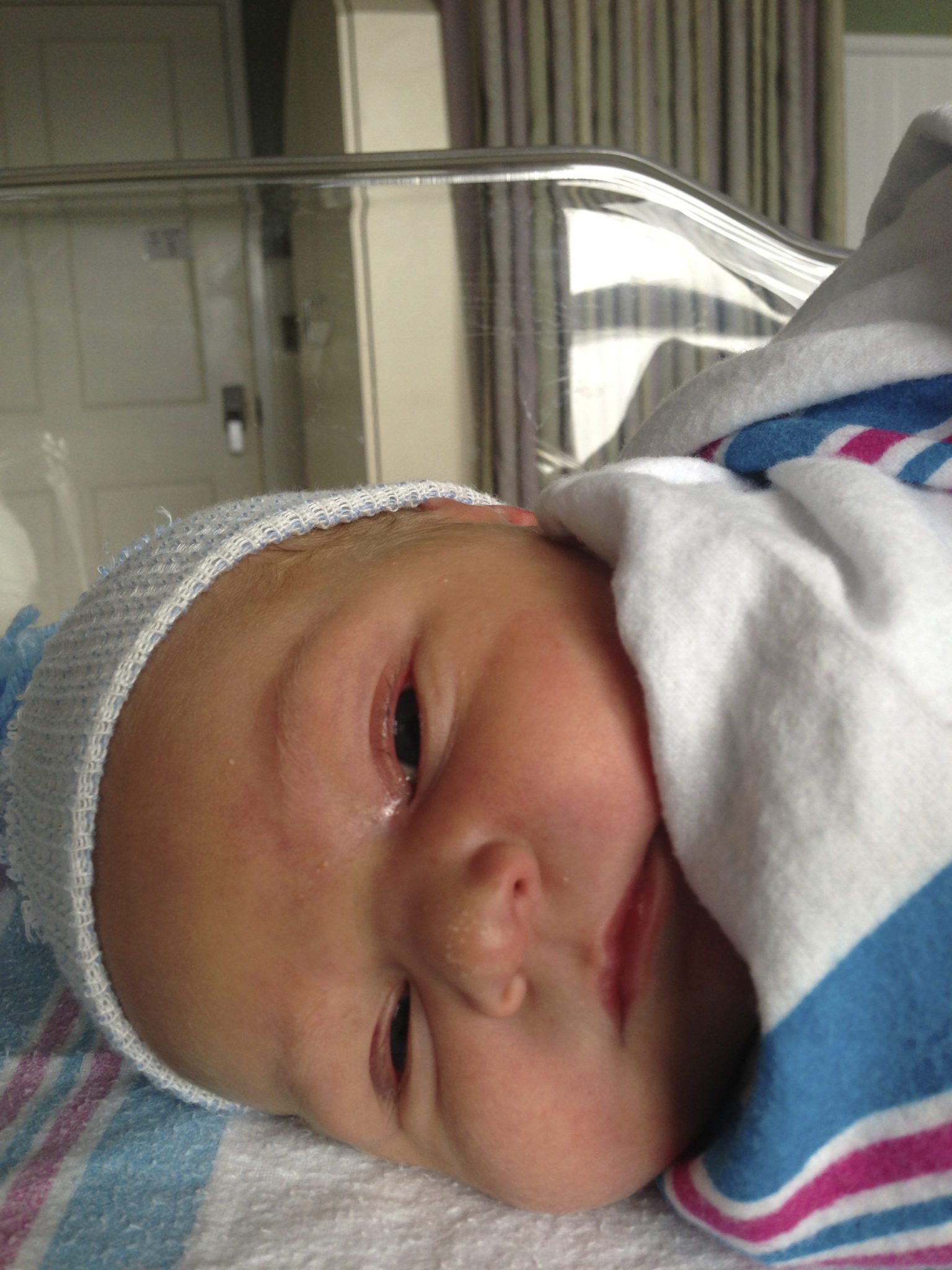 "Birth stories are the single most influential factor in childbirth preparation and postpartum recovery; yet, so few really know how to listen to or learn from them. Birth stories are shared casually (anywhere, anytime, with anyone) without regard for the emotional impact on those who tell them or those who hear them. Changing birth stories changes the future, for mothers and our culture."
Pam England, Birthing From Within
Before I gave birth to my son, I studied up on the 'best' way to give birth naturally. I felt like an expert. I was prepared, I was informed, and I was educated. I had no idea where to turn however when the birth turned out so differently than I had hoped.
Being a psychotherapist, I had studied the effects of trauma and I understood how trauma can linger in the body and mind for a long period of time if it's not worked through on some level. I wanted to process my birth and what had happened. Even as I found more ground as a new mother, I felt as if my birth story still haunted me.
I discovered Pam England's work after reading her book, Birthing from Within. I decided to take her Birth Story Listening course after my doula suggested it and I became a trained practitioner. I have found the Birth Story Listening sessions to be very powerful.
In listening to other women's birth stories, there is a calling, a yearning, to be heard and understood. After birth, whether it's your first or fourth child, some women are left with feelings of guilt, shame, confusion, anger, and sadness. A Birth Story Listening Session is a powerful way to understand your birth story in a new way, allowing the potential for healing, growth, and understanding. It allows time for a mother to tell her story in a non-judgmental guided space. The 1-2 sessions are around 45 minutes and require uninterrupted time. These sessions can take place in person or on the phone.
If you have felt stuck, upset, or don't even want to think about your birth experience, having a birth story listening session can be helpful.
For more information, you can fill out the form below or contact me at 212-330-6867 or melissa@embracingjoy.com.
[contact-form][contact-field label='Name' type='name' required='1'/][contact-field label='Email' type='email' required='1'/][contact-field label='Website' type='url'/][contact-field label='Comment' type='textarea' required='1'/][/contact-form]