Red Tent and a Gathering of Women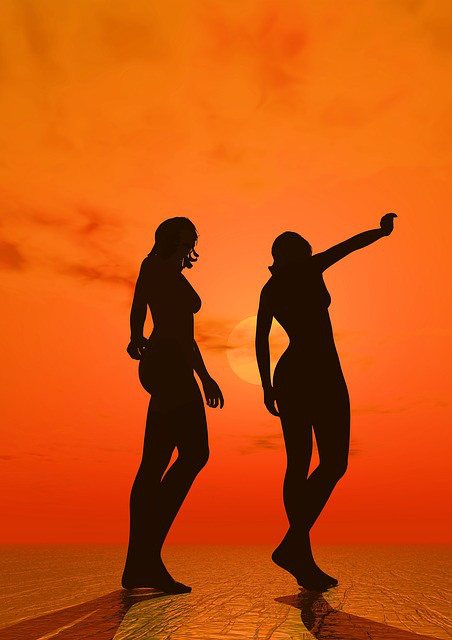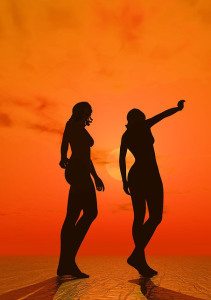 "The painful things seemed like knots on a beautiful necklace, necessary for keeping the beads in place."
― Anita Diamant, The Red Tent
I attended my first Red Tent women's gathering this last weekend. The purpose was to gather women who had gone through a challenging birth experience and wanted to share her story. I arrived open and curious. It is powerful when a group of conscious women come together.
Red Tent gatherings have been around for decades, yet in our culture today, we can't often find them. Coming together as women, speaking our truth, and being witnessed is one of the most healing experiences. I see Red Tent gatherings, not only surrounding time of birth of a child, but also around women coming together to share great wisdom, strength, knowledge, and support. We could call a Red Tent gathering as we enter into marriage, go through heart break, or have something to celebrate. As women, we need this. We need to be witnessed not only in our power and strength, but also in our vulnerability and fear.
I invite you to create your own Red Tent.
When you need support, going through a major life change, or need wisdom:
1. Call your women friends in – the ones that make you feel safe and comfortable
2. Share with them what is happening in your life – be open and as honest as you can
3. Ask for what you need – whether it's support, time to share, or time to just have fun together
I have found in my own life that when I gather women around who love me for who I am and I am clear about my intention, things happen and shift. It's vulnerable and powerful to be clear enough to ask for what you need.