Rebirth After Birth Sign Up! Workshop starting soon!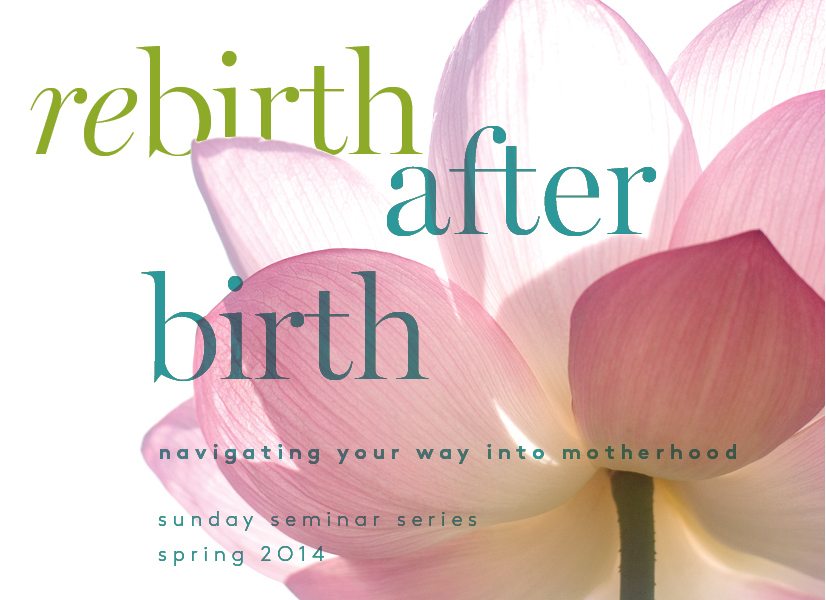 Rebirth After Birth Navigating Your Way Into Motherhood
Reflect on the first year of motherhood, learn coping tools and techniques, find support and community, and connect with your authentic voice in a safe and nonjudgmental space at our Rebirth After Birth workshop.
Melissa Divaris Thompson and Brooke Nalle will guide you through an exploration of the experiences, milestones, and challenges that shape this pivotal time: childbirth, relationships (with our partners and others), body image, emotional and physical changes, and overall wellbeing.
Learn how to solve sleep challenges, set up structures that organize what can be amorphous days and weeks, prepare for your baby's development from newborn through age 1, and perhaps most importantly, embrace and enjoy the experience!
Four Sundays, 2-4pm: March 23, 30; April 6, 13
Fee: $120 before March 1; $150 after (limited sliding scale spots available)
Questions: rebirthafterbirth@gmail.com
To Sign Up: http://www.rivertownmamas.com/workshops.html