Mother and Daughter Poems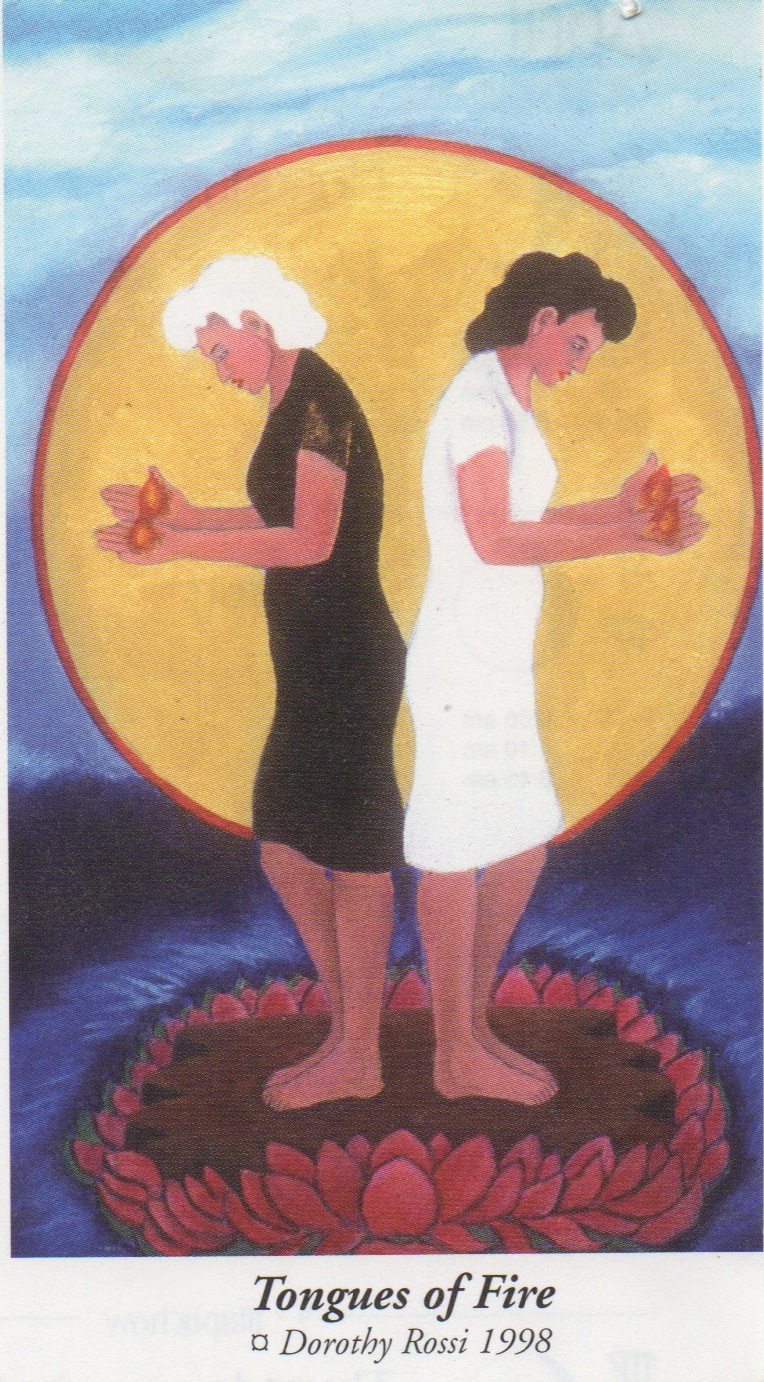 Mother and Daughter Storm
We walked gingerly
tonight
around the edges
of our storm.
The water rippled
and raged
almost tidal
at times
but we stayed
steady on the rocks
of our rendezvous
with old pain.
And then at last
we breached
as if we were killer whales
high above the sea
and then we crashed through
the glistening surfaces
deeper deeper
into our hearts peace
where the storm
finally ends
Tongues of Fire, Dorothy Rossi 1998
I had been given this poem when I was in the depth of my training as a psychotherapist. Going through a rigorous psychology program, we were asked to look at our past pain and trauma, so that we can process and heal to be present for clients. I am in no illusion that I think the years of my masters program will fully heal all the wounds, I don't think the process ever ends, it just gets a little less intense. After years of my own inquiry and working with primarily women, I have become curious about the connection between a mother and her daughter.
The process of individuating and separating from our mothers can be both traumatic and freeing. We see, sometimes with disdain, the ways in which we are alike and we notice, in delight and pride, the ways in which we are the same.
I post this poem to speak to so many women's journeys of healing with their mothers. In the turmoil, in the storms, can we eventually find forgiveness, love, and peace?