How Psychotherapy Can Help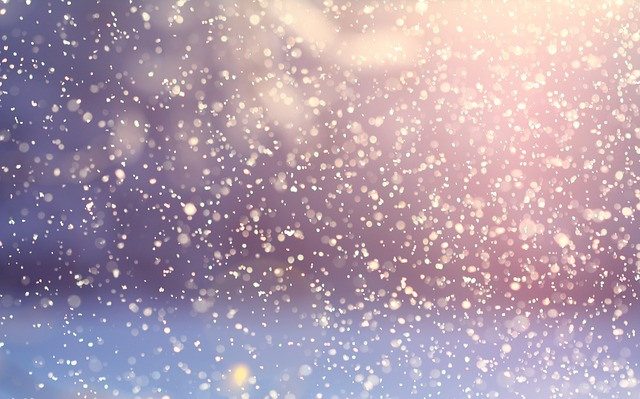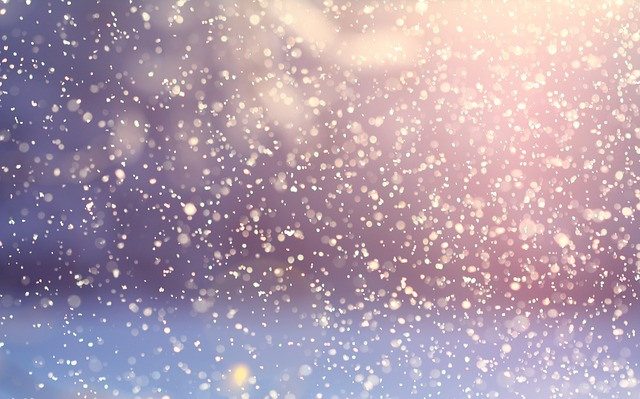 Snowdrops – Louise Gluck

Do you know what I was, how I lived? You know
what despair is; then
winter should have meaning for you.
I did not expect to survive
earth suppressing me. I didn't expect
to waken again, to feel
in damp earth my body
able to respond again, remembering
after so long how to open again
in the cold light
of earliest spring-
afraid, yes, but among you again
crying yes to risk joy
in the raw wind of the new world.
This poem was very moving when I read it. I am hesitant to say more about it and simply let the words and the movement of the poem speak for itself. Yet, for me, it represents the journey of so many, going through the darkness and coming back to the world, into the light.
The process of psychotherapy is like this. So many times, people feel worse before they feel better. In unpacking our psyche, it starts to feel messy and all over the place. I liken it to a suitcase, with all it's contents spread out. When therapy begins, it can feel a bit messy. Through the process of sifting, sorting, and going within, we can emerge more fully present and engaged in ourselves and our lives.
This process is different for everyone and starting the process of finding a therapist can be daunting. You may have googled someone on the internet or had a personal referral from a friend. Here is more information on finding a good therapist for you. https://embracingjoy.com/finding-best-therapist/